Misty will be lecturing for the upcoming organization:
Astropaideia (Located in Greece and owned and operated by Vasia Konti, Astrologer extraordinaire and wonderful teacher) – Webinar
This webinar is taught in English and translated into Greek for local students.
Topic: Ceres and the Value of Compromise

Description. The power of Ceres is still one of the best kept secrets in astrology. A corn goddess who seeks her daughter and is willing to destroy the earth until her daughter returns is the most common understanding of Ceres. Yet, this is a person who understands her full power and the need to temper it with compromise in order to win. While you can gain understanding of your relationship with your mother and other women in your life through knowing about Ceres, that is only a small component to what Ceres in your chart represents. The most important component of Ceres is that it indicates how you can use your own power. You can either tap into the destructive energy of Ceres which shows little regard to others, or you can generate compromise which leads to success in your life. Learn how to understand what Ceres represents in your natal chart and how this understanding can take potentially self-destructive actions and turn them into compromises which lead to your success.




Part One on Friday, January 14, 2022 –

Focuses on the astronomy, mythology, as well as Ceres in your natal chart and its meanings through the signs and houses. If time, we'll focus on the aspects as well.

Part Two on Friday, January 21, 2022 –

Focuses on the aspects of Ceres to energy points in your natal chart (if this information was not completed in Part One), the transits of Ceres to your natal planets, and case studies.

Time: 11 am to 2 pm (USA East Coast Time)
Time: 6 pm to 9 pm (Greek Time)
Fee: $50 Euros for Parts One and Two
To register for the seminar, please email the school at info@enallaktikipaideia.com  for information on how to pay by PayPal. As written, this webinar is taught in English and translated into Greek.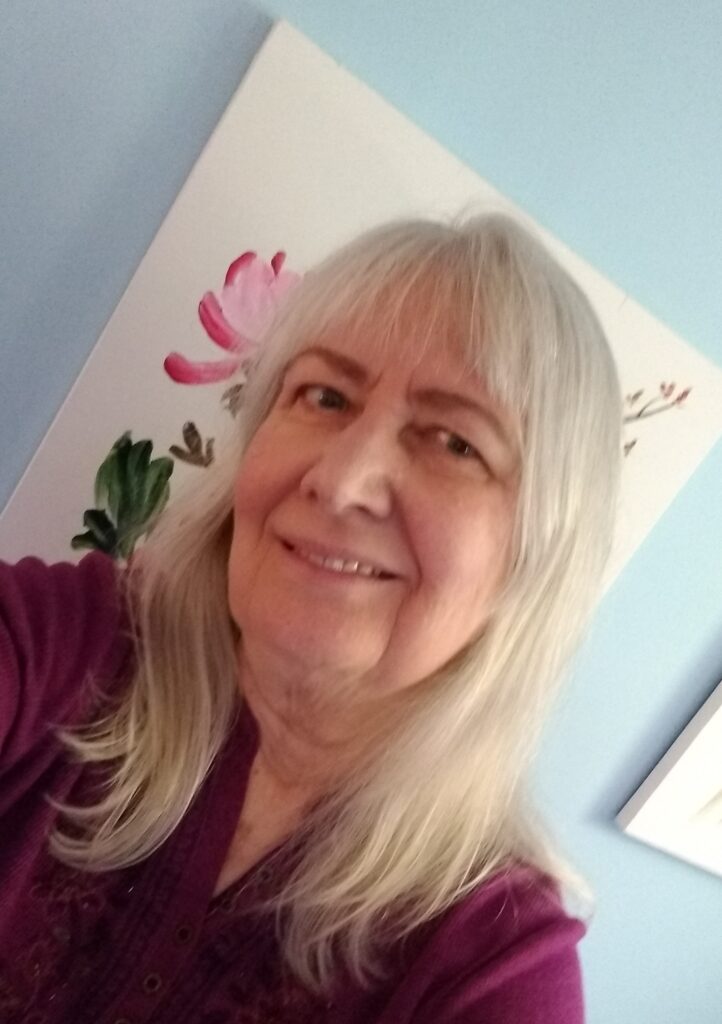 If you have any questions about these events or would like Misty to speak at one of your events, you can contact Misty at 703.354.4076 or misty@EnhanceOneself.com.